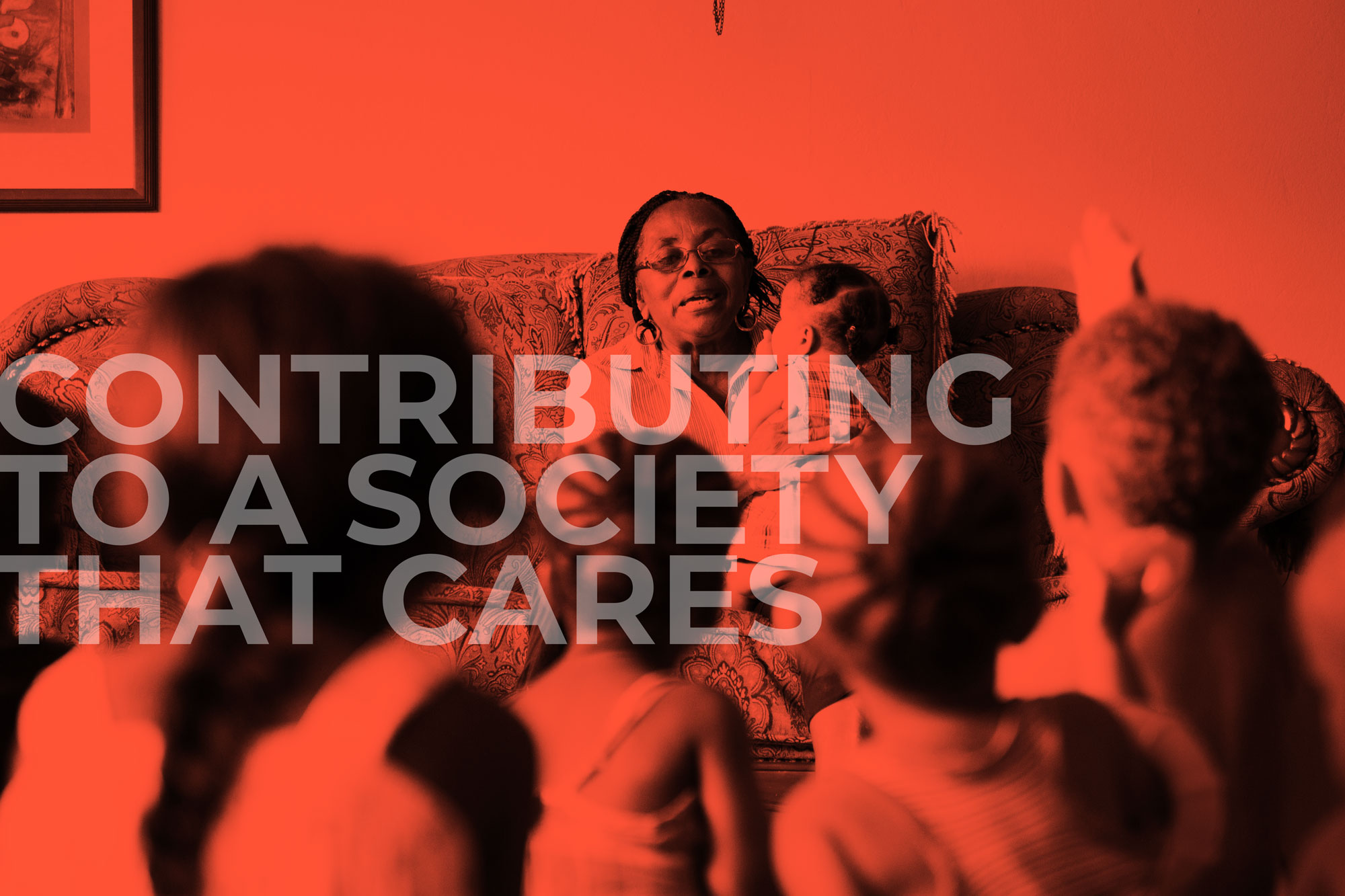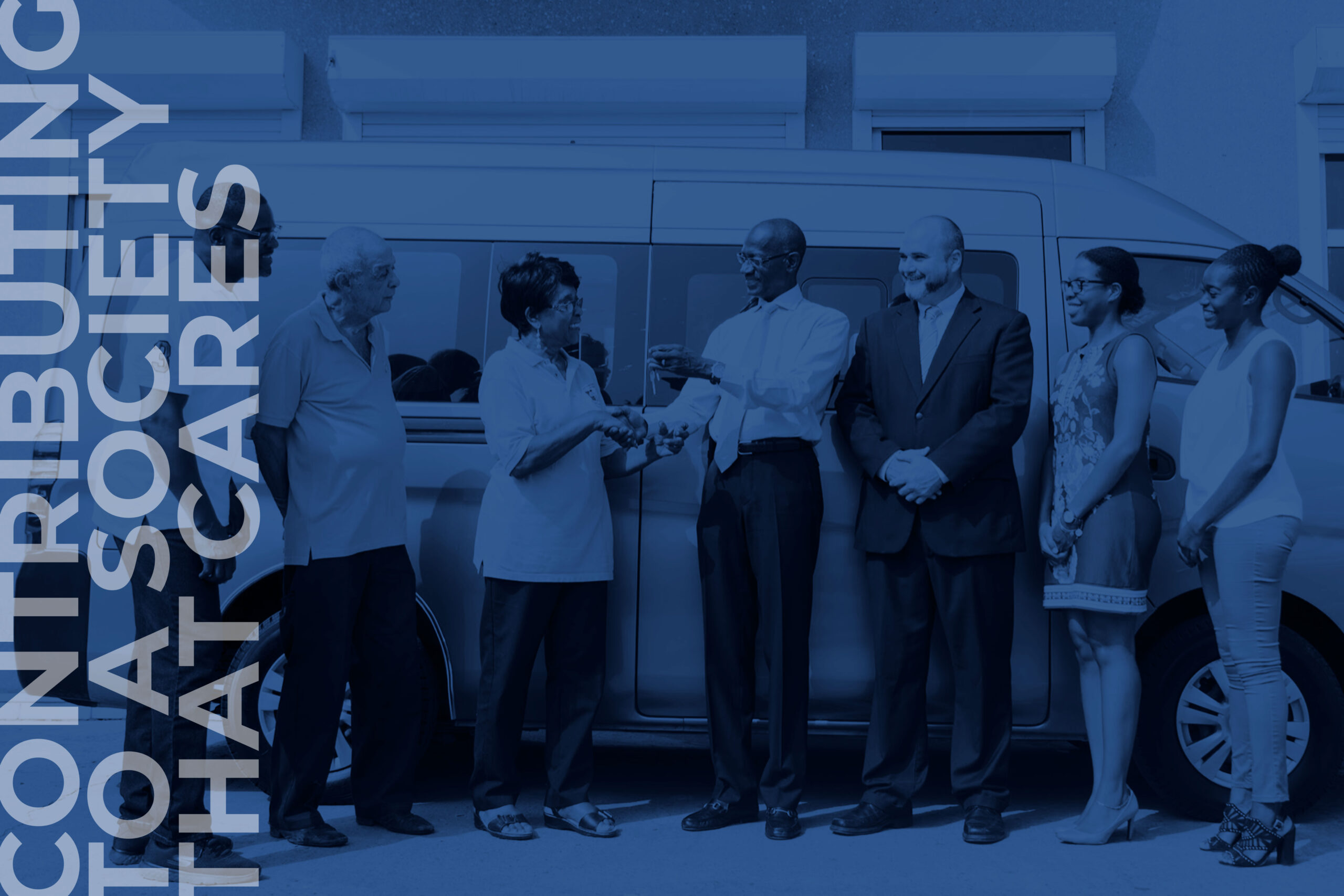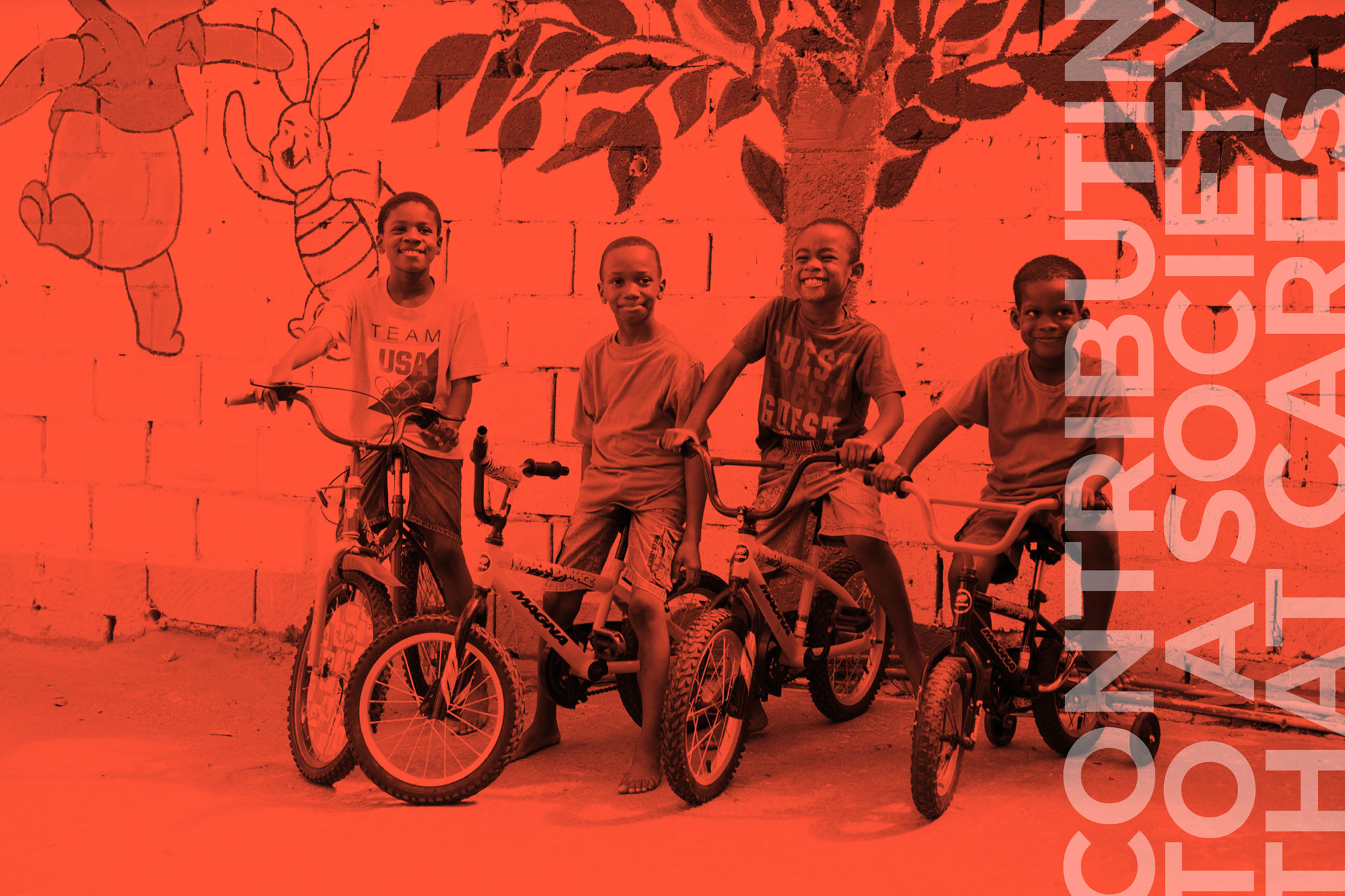 TEST
DONATE NOW
Our works are funded by generosity. Support our work by making a direct donation to SMDF.
JOIN US NOW
Collaboration and partnership of development. Contact Us to join our efforts.
GET INVOLVED
Explore how SMDF can support your NGO's program or project idea.
SMDF projects and programs have touched thousands of persons across St. Maarten.
We support the works of NGOs throughout St. Maarten.
We channel funds to where they are needed most.
WHO WE ARE
The St. Maarten Development Fund (SMDF) is a duly incorporated entity on St. Maarten, actively working to improve the lives of St. Maarten's most vulnerable. Established on May 30, 2012 with an objective to intervene in the development and financing of programs and projects designed to contribute towards the country's social development, SMDF is the only entity founded solely to provide these forms of support for the country's social initiatives.
HOW WE WORK
We seek to support programs and projects that will improve the lives of St. Maarten's most vulnerable groups. Through a transparent application and review process, which includes open dialogue, we identify how proposed initiatives fall within our work areas and our larger Social Development Plan.
Youth Development
Youth Development is an area of such importance to us. In supporting youth programs, we are able to shape the futures of the youngest members of society, ensuring that they grow to become the next great generation.
Social Care
One of our core goals is to create a Society that Cares. In our view, a Society that Cares sees the need to create a strong social fabric that supports the most vulnerable groups.
Senior Care
As we stand on the shoulders of those that came before us, it is only right that we care for them as they cared for us. Our senior citizens have paved the way for us and now we care for them.
Poverty Alleviation
While we support programs and projects across a range of sectors, our core goal is to mediate in the development and financing of projects and programs that will contribute to the Social and Community Development of St. Maarten.
BE FIRST TO READ
LATEST NEWS
YOUR DONATIONS SUPPORT OUR CRITICAL WORK
PARTNERS