YOUTH DEVELOPMENT
Youth Development is an area of such importance to us. In supporting youth programs, we are able to shape the futures of the youngest members of society, ensuring that they grow to become the next great generation.
We cannot always build the future for our youth, but we can build our youth.
The National Institute of Arts provides national and international recognized interdisciplinary art education inspired by the principals of nation building. Formed by merging the two oldest artist training centers on St. Maarten (Motiance and Imbali), NIA has since expanded from focusing on the art of dance to a wide range of performance arts. In 2018, they initiated their Youth Orchestra program whereby young people from 8-18 choose to play a musical instrument of their choice and are taught to read and play music through classes and individual practice.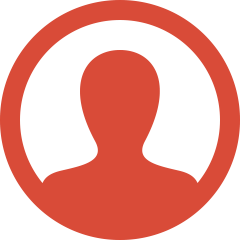 Mrs. Arlene Halley-Newhouse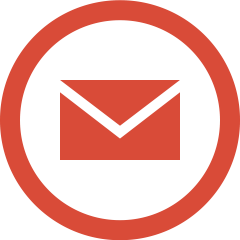 niasxm@gmail.com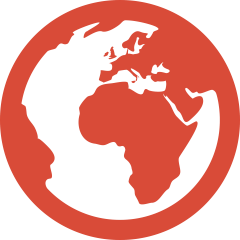 www.nationalinstituteofarts.com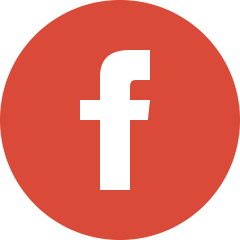 www.facebook.com/NationalInstituteOfArts
Proving that neighborhood development can transform lives, the Belvedere Community Foundation, led by its Director Jessica Richardson provides an afterschool activity program for 150 children from Belvedere and other surrounding communities such as Dutch Quarter, Middle Region, Sucker Garden and French Quarter. Not only does the program provide tutoring, homework assistance and recreational activities, it also creates a sense of togetherness amongst the youngest members of the community.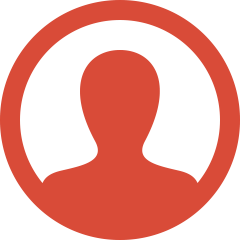 Mrs. Jessica Richardson-Lake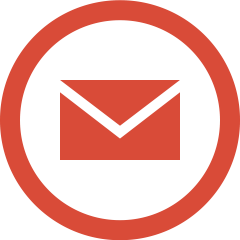 belcomfound@gmail.com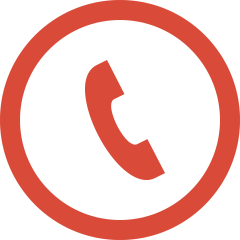 +1-721-547-0239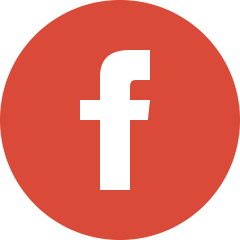 www.facebook.com/BCFsx
In 1996, No Kidding With Our Kids began its first After School Activity Program, offering after school creative, recreational and educative activities to the youth. It was the Foundation's belief that such a program could result in new impulses and in kids getting acquainted with proper active ways of using leisure time. Two decades after Merlyn Schaminee first set out to create an engaging program to decrease child loneliness, No Kidding With Our Kids is meeting its goals, providing after school activity programs for 135 children between the ages of four and sixteen.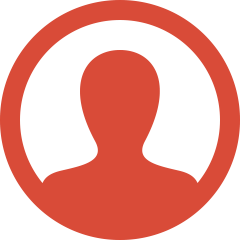 Mrs. Merlyn Schaminee-Miguel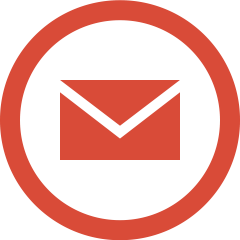 asa.nkwokf@gmail.com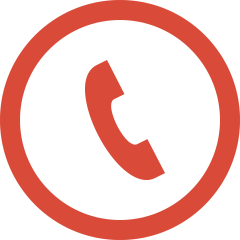 +1-721-542-4925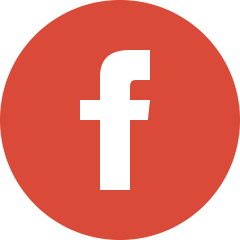 www.facebook.com/No-Kidding-With-Our-Kids-Foundation-108902865794165
Founded in 2003 by Ria Uiterloo, SECEO was established to provide a space for Experiential Education, where educators engage with students through direct experience to increase knowledge and skills. Through the foundation, SECEO has been able to use this approach to learning via its after school activity program at the Sister Regina Primary School. Using its student driven approach to learning, SECO staff allow students to design their own activity programs and thus encouraging independence and informed decision making at a young age.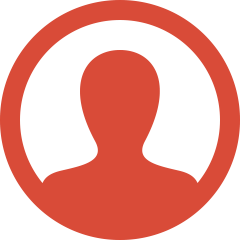 Ms. Ria Uiterloo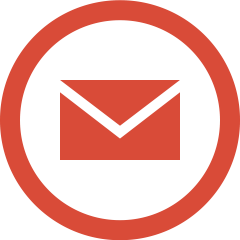 stichtingego@gmail.com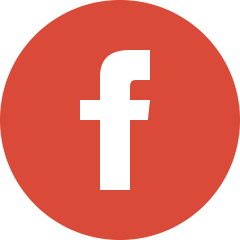 https://www.facebook.com/pages/category/Education-Website/Stichting-EGO-Afterschool-Programs-310230926467985/
In a time when discussing sexual health was considered to be taboo, a small group of people chose to counter this taboo and create a platform to educate the community about sexual health and also provide care for those that needed it. The platform that was created was the St. Maarten AIDS Foundation. It is the only organization working to promote awareness amongst the general population about the existence of HIV, AIDS and other STIs, prevent HIV infection and reduce the stigma associated with HIV and AIDS.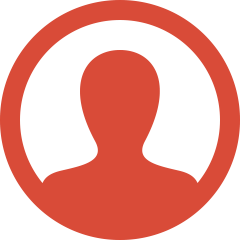 Ms. Judith Bell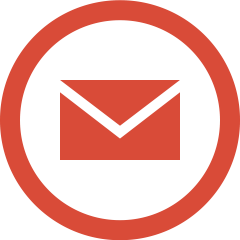 info@sxmaidsfoundation.org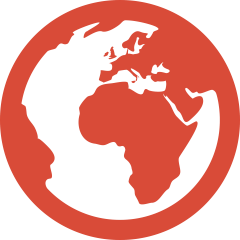 www.sxmaidsfoundation.org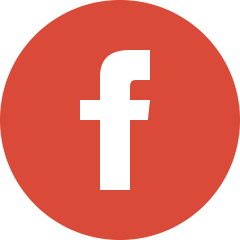 www.facebook.com/sxmaidsfoundation
Voice of the Youth Foundation began a Youth Brigade Program in 2013. The program was designed to provide physical, mental, cognitive and social education for adolescents as a means to promote self-confidence, self-esteem and higher level thinking skills. Since its establishment, the program has graduated a number of disciplined young men and women who gained the life skills necessary to continue on to university or start rewarding careers.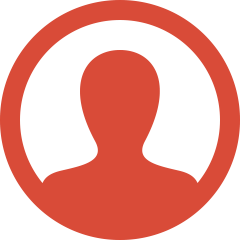 Mr. Nelly Blaise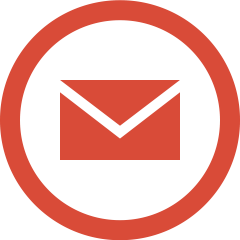 voiceoftheyouthsxm@gmail.com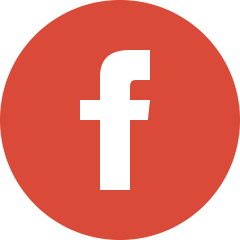 www.facebook.com/St.MaartenYouthBrigade