The Safe Haven Foundation is a confidential non-profit organization that offers free shelter, counseling and support services to victims of domestic abuse. Founded in 1998, Safe Haven began its shelter services in 1999 providing a safe home for victims of abuse as well as their children. During their stay at the shelter, residents receive counseling, medical assistance, help finding employment or a new home as well as access to social services. Additionally, in a continuous effort to decrease instances of abuse, the foundation hosts workshops for men and women to identify signs of abuse and designs campaigns to raise awareness about abuse and the services available to victims.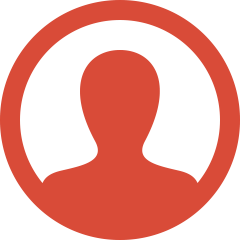 Ms. Marilyna Boston, Interim Director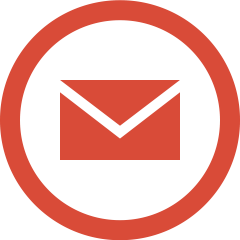 director@safehavensxm.sx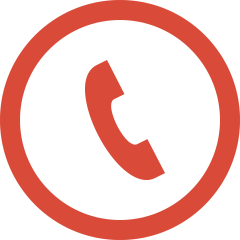 +1-721-547-3561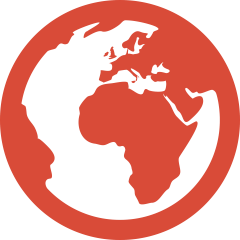 https://www.facebook.com/SafeHavenSt.Maarten/
By women, for women to empower women. This is Prominent Women's way of work. Led by its founder Ms. Ramona Riley, the foundation encourages women to support the growth and advancement of other women. From providing empowerment seminars to hosting skills-based training programs, Prominent Women seeks to encourage women to identify their core values and bolster themselves to improve their lives.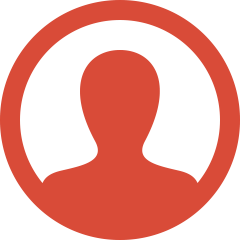 Ms. Ramona Riley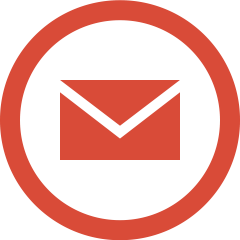 ramona@prominentwomen.org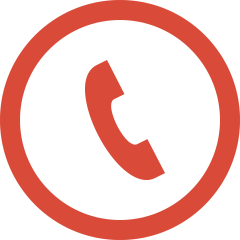 +1-721-584-7766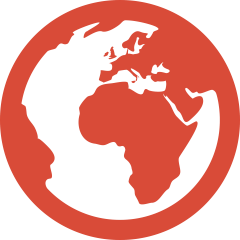 https://www.facebook.com/ProminentWomen