SOCIAL CARE
One of our core goals is to create a Society that Cares. In our view, a Society that Cares sees the need to create a strong social fabric that supports the most vulnerable groups. Through social care, we provide second chances for learning, loving homes for children, shelter during trying times and opportunities to educate those that are often overlooked.
There is no greater joy nor greater reward than to make a fundamental difference in someone's life.
Established on February 2, 2012, Community Outreach Mentoring and Empowerment (C.O.M.E.) Center was formed to establish a community center which would provide a holistic, therapeutic and conducive learning environment for individuals in the community, to implement sustainable initiatives geared towards meeting the socioeconomic and educational needs of the community and to host empowerment programs which identify and tackle social ills in the society. The Center is doing just this through its A.B.C. Literacy Program for adults and Senior Outreach program which provides food and fellowship for many seniors.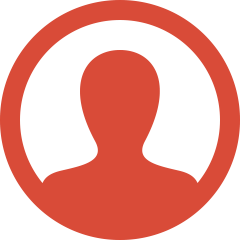 Donna Morrison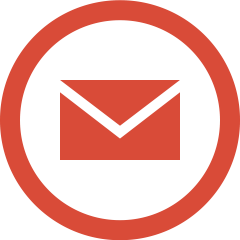 comecenter2012@gmail.com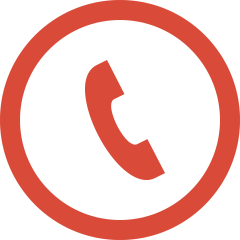 +1-721-542-2575
Formed in April 2015 by a group of community-minded persons, the Dr. J. Foundation was created to provide social care across multiple areas. Prior to the foundation's incorporation, its board members used their personal funds to donate food supplies for those in need. When the foundation was established, the founders expanded their community service efforts to open an emergency shelter. Opened in November 2015, the shelter provides a temporary home, meals and counseling during times of crises such as fire to the home, job loss or domestic disputes.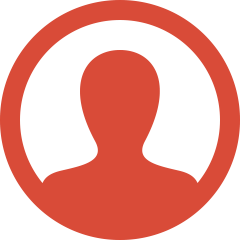 Dr. Judith Arndell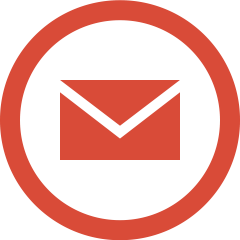 info@drj-foundation.com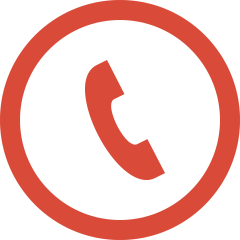 +1-721-543-2295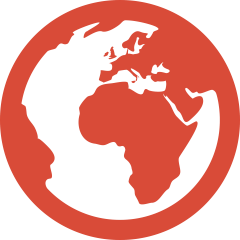 www.drj-foundation.com
Excellence Learning Academy is a non-profit organization that caters to children from the ages of 6 weeks – 21 years of age; not limiting to gender, nationality, religious denomination or academic potentials. The goal of Excellence Learning Academy Foundation is to provide quality programs that are safe, fun, educational and affordable. Their programs offer age-appropriate activities under the supervision of trustworthy, caring and qualified teachers that understand and meet the needs of each child in their program. The program addresses the academic and personal/social development of all students through individual, small groups, large groups, and school-wide programs. Through these comprehensive services, the school assists all students in reaching their highest potential, allowing them to feel confident in their ability to succeed in all areas of their life.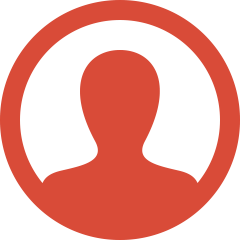 Alisha Brookes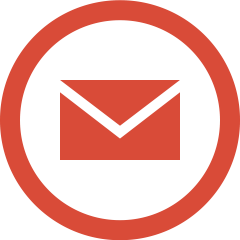 sxmexcellenceacademy@gmail.com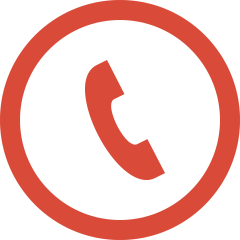 +1-721-550-7971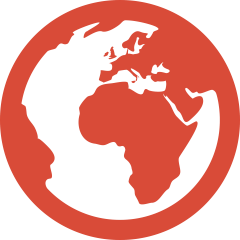 www.excellencelearningacademy.com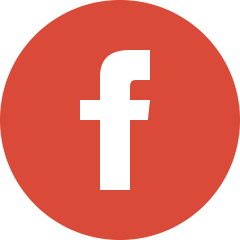 www.facebook.com/sxmexcellencelearningacademyfoundation
Established in 2014, K1 Britannia Foundation was originally founded as a maritime foundation and has since grown to encompass a variety of charitable projects with a strong focus on the evolving social issues faced by youth on St. Maarten.
Over the years, K1 has focused on rehabilitating and providing opportunities for vulnerable and troubled youth, while also helping children in foster care through an array of programs. K1 maintains a large network of local and international volunteers through our volunteer program and initiated a long-term disaster relief program due to the dire need immediately after Hurricane Irma on St. Maarten in 2017.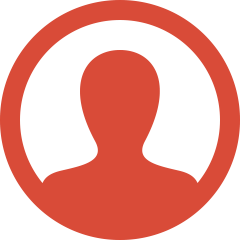 Priya Thirumur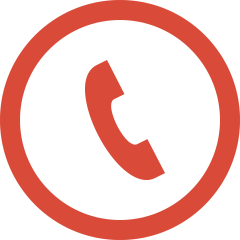 +1-721-553-8186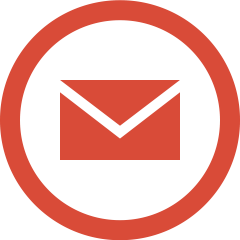 contact@k1britanniafoundation.org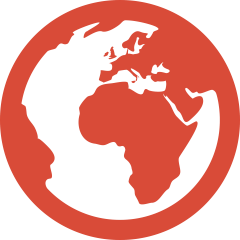 www.k1britanniafoundation.org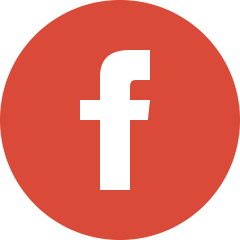 www.facebook.com/K1SXM
Modeled after Curacao's Jabi di Libertad, Key to Freedom provides residence rehabilitation for men who suffer from drug or alcohol addiction through coaching in a safe residential setting. Additionally, through its faith based approach, Key to Freedom provides counseling and fellowship for residents. As a voluntary rehabilitation facility, Key to Freedom maintains a warm and welcoming atmosphere to encourage men of all backgrounds to enter the facility. Accommodating up to 12 men at a time, Key to Freedom's staff provide personalized mentorship and support to the facility's residents.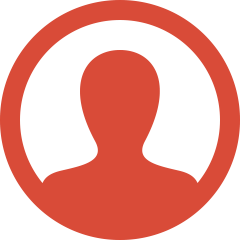 Mr. Elvison Adamus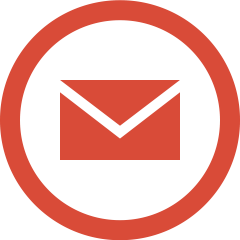 keytofreedomrehab@gmail.com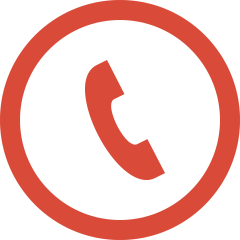 +1-721-520-1948
With a love for children, Sally and Edward Benjamin opened their hearts and home to the youngest within our community. Wanting to provide a safe and nurturing familial environment, the Benjamins opened their doors over forty years ago to very young children. Along with their hearts and home, the Benjamins also opened their wallets, using their own funds to care for the children under their wings. By means of their own resources, the Benjamins provided beyond the basics of food, shelter and clothing for their children. Moreover, they paid for school tuition, homework guidance, extracurricular activities, and family vacations, wanting to ensure that the children had a strong foundation and sense of family. In opening their hearts and home, the Benjamins truly provide a New Start for Children. Sadly, in January of 2020, Mr. Benjamin tragically passed on leaving Mrs. Benjamin to be the driving force behind the home's daily operations and activities.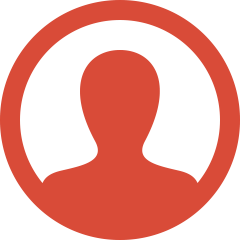 Sally Benjamin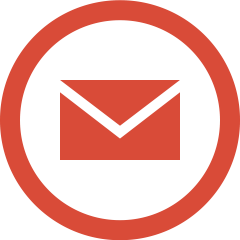 sb.newstart@hotmail.com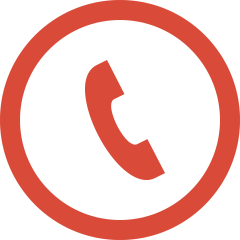 +1-721- 542-1818
Ujima is the third principle of Kwanzaa, meaning collective work and responsibility – to come together as individuals through collective work and responsibility to build and maintain our community. This desire to build and maintain a stronger community is the driving force behind the Ujima Foundation which was formed ten years ago to help at-risk youths in the community get back on the right track. With two active programs, Ujima Foundation is working towards this goal. Through the Ujima Residential Therapeutic Home, Ujima is able to accommodate up to ten boys aged eight to thirteen and provide an environment that foster positive development. Through the Ujima Day program, the foundation provides counseling and guidance to young boys along with individual child and family counseling.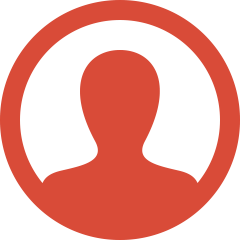 Dr. Judith Arndell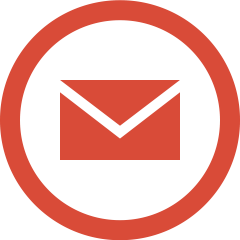 ujimasxm@gmail.com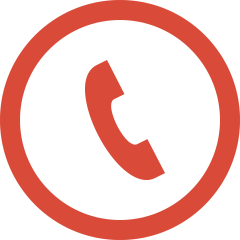 +1-721-548-3030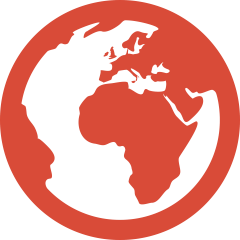 www.ujimafoundationsxm.org