SOCIAL CARE
One of our core goals is to create a Society that Cares. In our view, a Society that Cares sees the need to create a strong social fabric that supports the most vulnerable groups. Through social care, we provide second chances for learning, loving homes for children, shelter during trying times and opportunities to educate those that are often overlooked.
There is no greater joy nor greater reward than to make a fundamental difference in someone's life.
The Foresee (4C) Foundation is a non-profit organization that is dedicated to supporting schools and other non-profit organizations with innovative educational and social programs. Their impressive track record includes a focus on technology with projects such as DigiKidz, DigiTeenz, the Media lab in the Philipsburg Jubilee library, and the CTEC conference. In addition to their tech-focused endeavors, 4C has also shifted its focus towards the capacity strengthening of non-profits through its successful NPOwer initiative. The initiative has provided local NGOs within its network with free workshops and trainings to help these organizations become even more effective in their work within the community.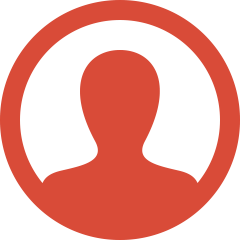 Jose Sommers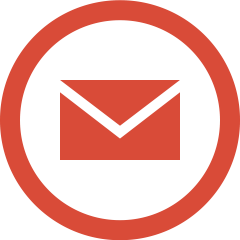 foreseefoundation@gmail.com | npowersxm@gmail.com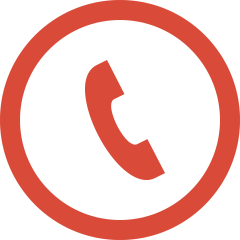 +1-721-581-5050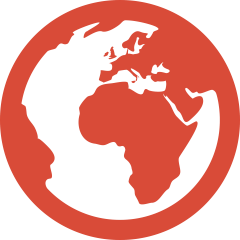 www.foreseefoundation.com
Hearts United Holistic Care Foundation was established to provide care and support to elderly individuals and families on St. Maarten and surrounding islands. They aim to empower individuals and care for vulnerable families, identify and eradicate social welfare issues, and offer support in the form of feeding, mentoring, counseling, seminars, training, rehabilitation, and elderly care. Their project is designed to address the marginalized and disenfranchised groups in Sint Maarten who have dropped out of school and lead an unproductive lifestyle due to no opportunities being offered to them. Hospitality education and skills training are the areas where they can have a "second chance" at improving their lives, becoming productive, self-sustainable, and empowered.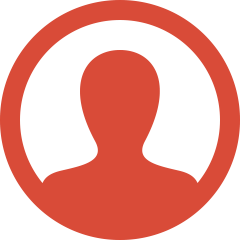 Donna Morrison-Wilson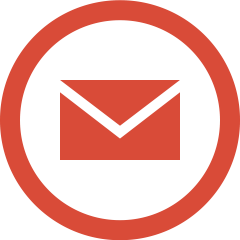 heartsunited2020@gmail.com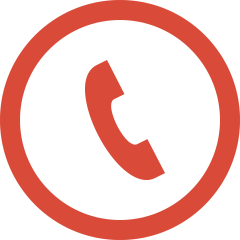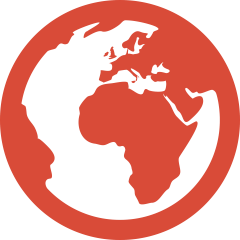 With a love for children, Sally and Edward Benjamin opened their hearts and home to the youngest within our community. Wanting to provide a safe and nurturing familial environment, the Benjamins opened their doors over forty years ago to very young children. Along with their hearts and home, the Benjamins also opened their wallets, using their own funds to care for the children under their wings. By means of their own resources, the Benjamins provided beyond the basics of food, shelter and clothing for their children. Moreover, they paid for school tuition, homework guidance, extracurricular activities, and family vacations, wanting to ensure that the children had a strong foundation and sense of family. In opening their hearts and home, the Benjamins truly provide a New Start for Children. Sadly, in January of 2020, Mr. Benjamin tragically passed on leaving Mrs. Benjamin to be the driving force behind the home's daily operations and activities.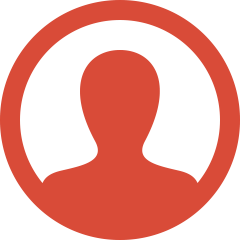 Mrs. Sally Benjamin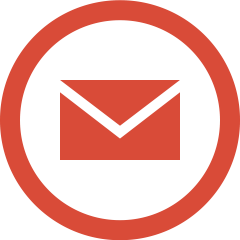 sb.newstart@hotmail.com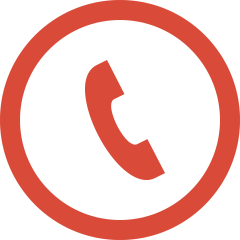 +1-721- 542-1818
With their mandate to execute the protective measure order of minors imposed by the Court of St. Maarten and provide guidance to minors and the family system, SJIS has recently established a new youth residential home. This home provides a safe, nurturing home environment to both boys and girls between the ages of 13 and 18 who have been placed under protective measures and need to be removed from their home environment due to various reasons. In addition, the home will provide care to minors in order to improve their social-emotional and psychological development and successfully reintegrate them back into their home environment (once the endangering home situation has been resolved.)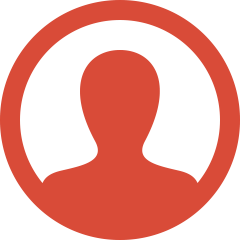 Cynthia Filemon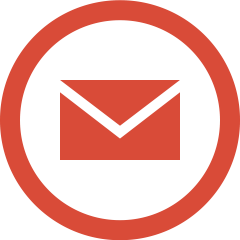 cynthia.filemon@sjis-sxm.org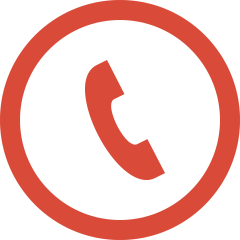 +1-721-542-3449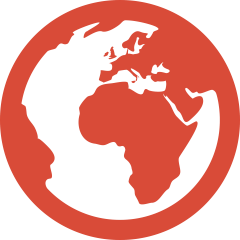 www.sjis-sxm.org
Ujima is the third principle of Kwanzaa, meaning collective work and responsibility – to come together as individuals through collective work and responsibility to build and maintain our community. This desire to build and maintain a stronger community is the driving force behind the Ujima Foundation which was formed ten years ago to help at-risk youths in the community get back on the right track. With two active programs, Ujima Foundation is working towards this goal. Through the Ujima Residential Therapeutic Home, Ujima is able to accommodate up to ten boys aged eight to thirteen and provide an environment that foster positive development. Through the Ujima Day program, the foundation provides counseling and guidance to young boys along with individual child and family counseling.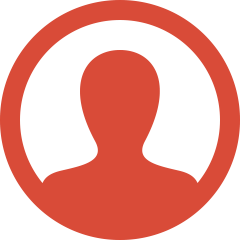 Dr. Judith Arndell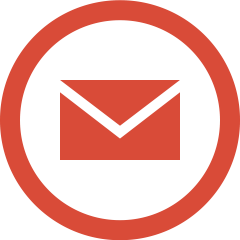 ujimasxm@gmail.com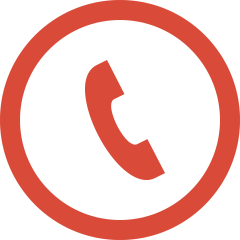 +1-721-548-3030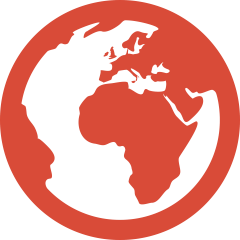 www.ujimafoundationsxm.org